Sapphire waters, emerald pine trees, and topaz blue skies are just a few of the images that come to mind when considering the 4-star Kanapitsa Mare Hotel, in Skiathos. Ideally situated on a picturesque pine and olive hillside and above the magnificent sandy beach of Tzaneria (approximately 200 meters away) in the Kanapitsa peninsula, it offers spectacular panoramic sea view from all rooms and lounges. Kanapitsa Mare Hotel is a family-run hotel, designed to offer a great, relaxing holiday experience to all visitors of Skiathos during their stay. The hotel offers a selection of standard, deluxe, superior deluxe, and suite-style rooms catering to all tastes.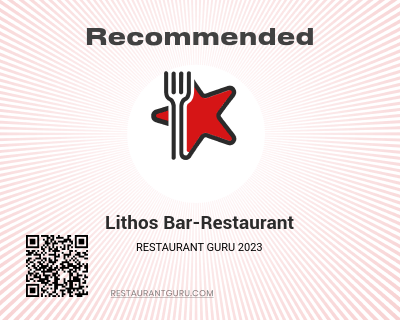 Within our hotel, guests can enjoy friendly service, WI-FI internet access, a fully stocked pool bar, various snacks served by the pool, and top views; each evening after 19.00 we invite you to try our freshly prepared dinner dishes at Lithos Restaurant, located at the private terrace of the pool, overlooking the Aegean. If you are thinking of getting married in Skiathos (or to renew your wedding vows) our hotel is the ideal, romantic spot in Skiathos. We offer special wedding/wedding vows renewal packages to couples that range from a simple, romantic wedding event at the hotel or the beach, up to a full wedding event, private party, transfers, accommodation, and much more.
If you are considering "WorKation" (the possibility of working abroad using your laptop), Kanapitsa Mare Hotel is a great candidate. The hotel offers the option to book and use private - quiet rooms to work, with good WI-FI / LAN internet connection and many value-added services. Please keep in mind that within walking distance, you can try out most major water sports at Tzaneria Beach, you can enjoy drinks on the beach or choose through a number of beach taverns.
Additionally, if you wish to visit the main town of Skiathos, you can do it by sea using the sea taxi service that runs throughout the day or by municipal bus (approximately 150 away from the hotel).
Once again welcome to Skiathos and enjoy your stay with us!